MAKE MORE MONEY
GROW YOUR CLIENT BASE
CREATE YOUR DREAM BUSINESS


With women now making up a whopping 40% of new entrepreneurs, it's clear that more women are turning to entrepreneurship than ever before.
— Forbes, 2019
Mindset is the key to success.
A one off investment is exactly what you need to take control of your life and grow your business. This is your space to connect with like-minded business women from all over the world. We support you and work together to achieve your killer mindset in your business and make steady scaleable income from clients."
- Pinky Ghadiali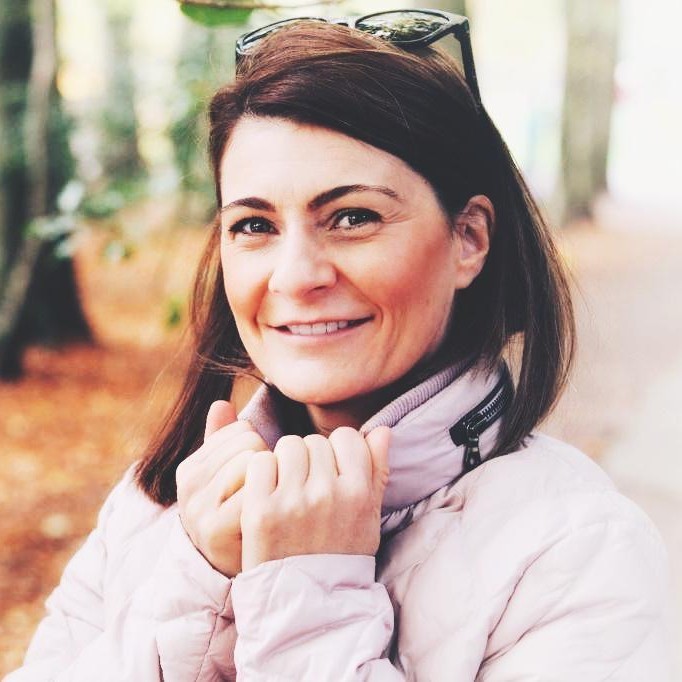 Deborah Craig, BSc (hons), HypD
I met Pinky at the right time I needed someone to keep me accountable & sound out my ideas with. I had felt stuck in my business and not sure what my next move was but Pinky helped me get clear on my vision and reset the fire in my belly to keep going. Fast forward 3 months and I've got the clarity I needed & a cheerleader at my side helped me stay on track.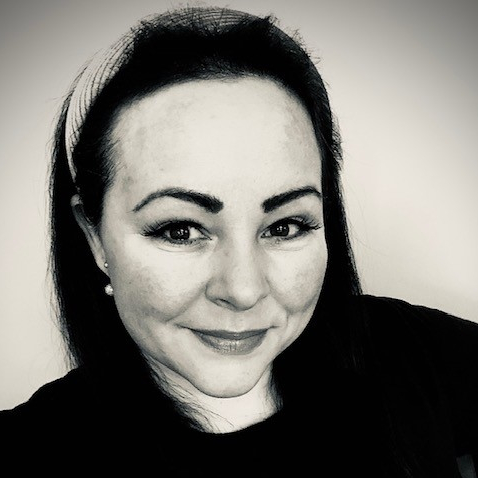 Katharine Matthews, Copywriter
Since joining, I've found myself enthused, motivated and inspired in my business strategy and positive mindset. Every session is welcoming, and every session gives you something to think about to move forward in your business. Definitely recommend.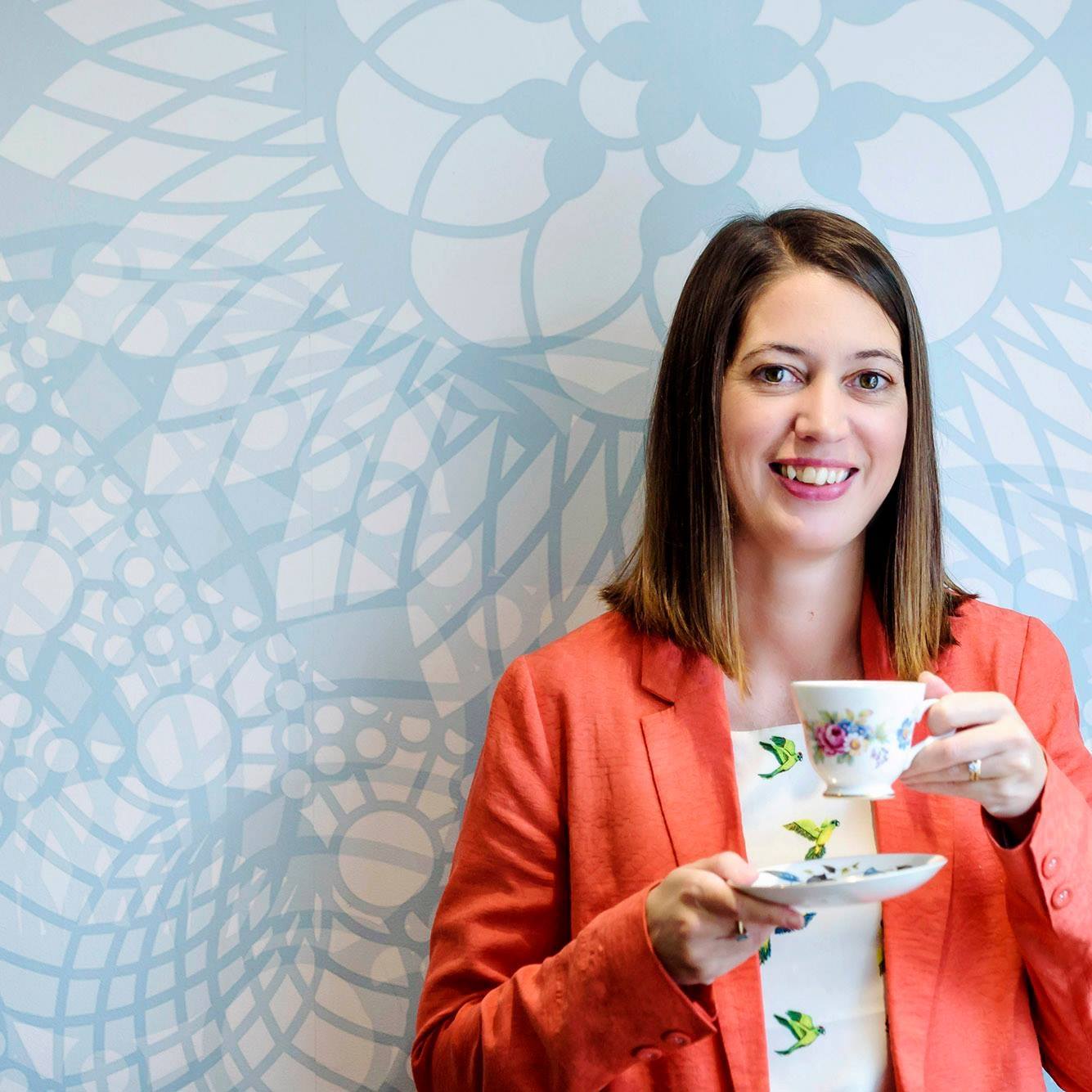 Erica Moore,
Eteaket
Pinky helped me work on my limiting beliefs so I could take my business to the next level and I've now learned techniques that I use everyday to help me on the bumpy entrepreneurial road. It's a great space to meet like-minded people who can help each other. If you're feeling a little stuck or overwhelmed seriously think about working with Pinky!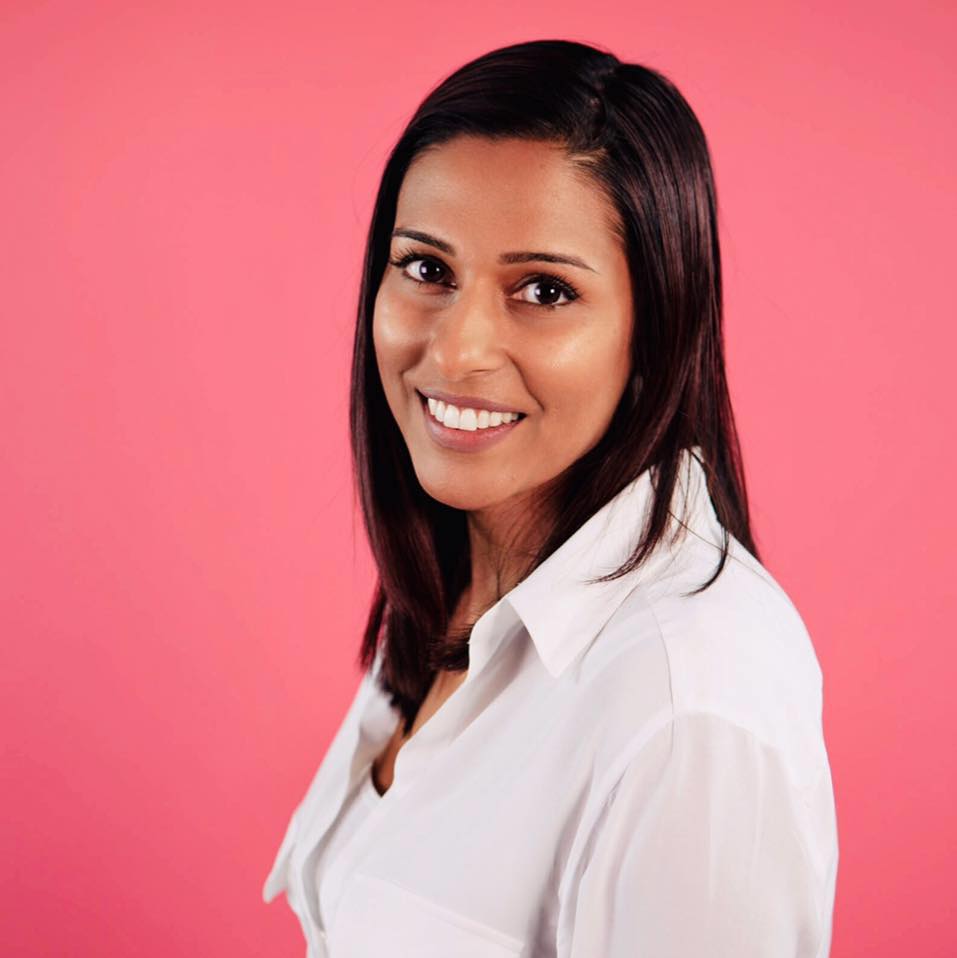 I'm Pinky, a women's life and business coach. I work with women across the UK and globe. I'll help you create your killer mindset that dismiss your inner critic, overcome imposter syndrome and puts you on the right track for professional and personal success.
As a transformational life and business coach working with female entrepreneurs and career-driven women, I'm passionate about helping my clients become empowered to achieve personal and professional goals. Whether it's asking for a promotion or a pay rise or chasing leads and closing business deals, believing in yourself is the first step towards creating a life you love.
During my women's empowerment and confidence building courses, I draw off my personal experiences and range of practical skills to help you recognise and overcome your inner fears and anxieties. With my support, you'll learn how to deal with stress and build your confidence so you can transform your life.
I look forward to being a part of your professional and personal journey.
You deserve to be ambitious and achieve success.
These six modules will show you:
How to gain the financial freedom you've always wanted.
How to turn your career shaping idea into a business that has financial success and longevity. 
How to present confidently and pitch to own the room.
How to create your killer mindset to create your dream life.
LEARN HOW TO BELIEVE IN YOURSELF
If you feel like you aren't enough, struggle with self worth or feel scared of failure then this is the course for you.
I will show you how to change this negative mindset and positively impact your business so you can charge your worth and gain more clients. 
Check your inbox to confirm your subscription