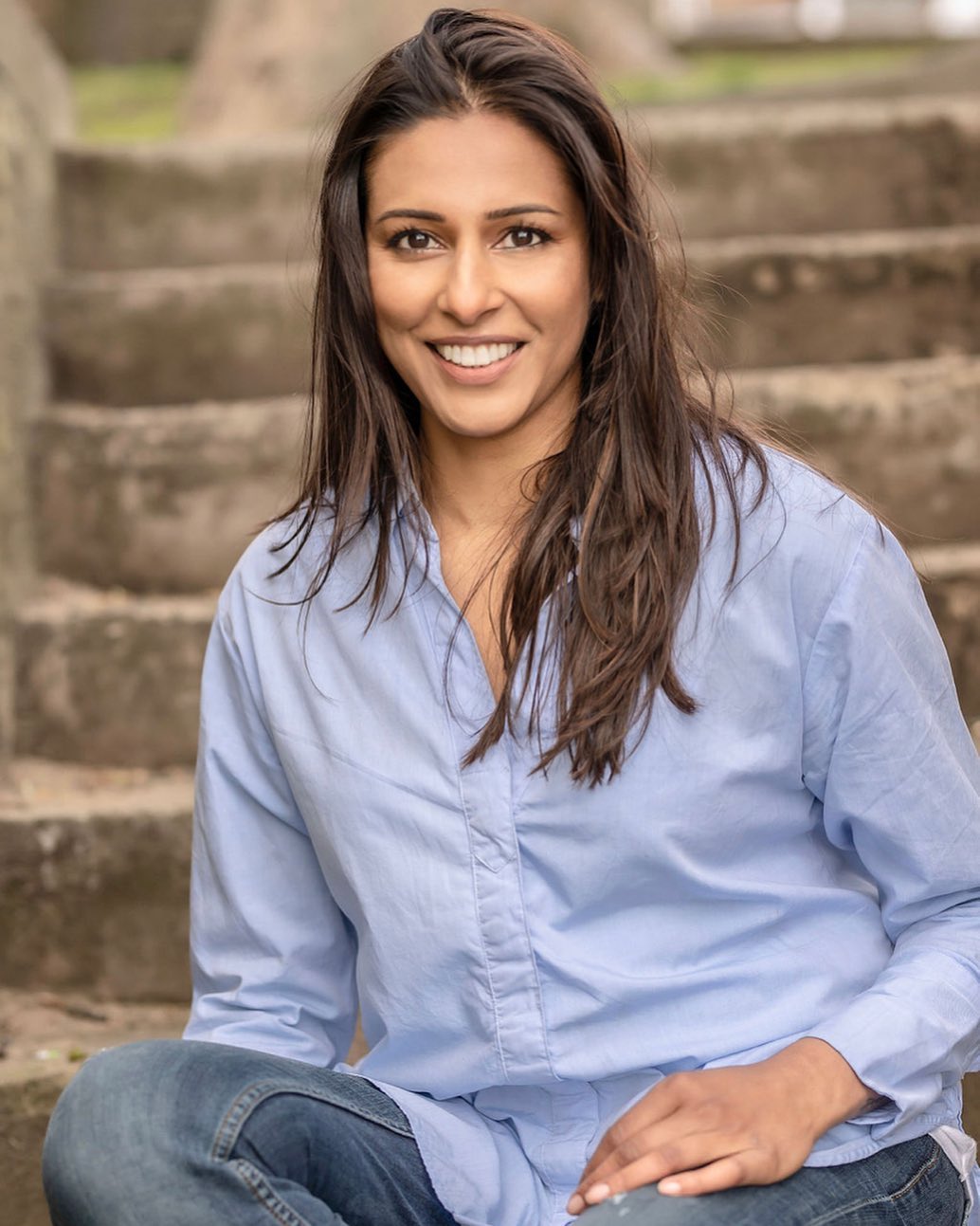 Meet Pinky.
I'm Pinky, a women's life and business coach. I work with women across the UK and globe. I'll help you create your killer mindset that dismiss your inner critic, overcome imposter syndrome and puts you on the right track for professional and personal success.
As a transformational life and business coach working with female entrepreneurs and career-driven women, I'm passionate about helping my clients become empowered to achieve personal and professional goals. Whether it's asking for a promotion or a pay rise or chasing leads and closing business deals, believing in yourself is the first step towards creating a life you love.
During my women's empowerment and confidence building courses, I draw off my personal experiences and range of practical skills to help you recognise and overcome your inner fears and anxieties. With my support, you'll learn how to deal with stress and build your confidence so you can transform your life.
I look forward to being a part of your professional and personal journey.
You shouldn't have to create your business on your own.
You have major ambitions for your life, but if you're like most entrepreneur orientated women, you probably have this same issue, too.
You are lost trying to achieve your business goals and create a company you dream of. 
I've been there myself. I know how you feel.
I created Mindset By Pinky to help women just like you.
So if you...
You are struggling to get clients and not making money
You are struggling to gain a funding to get to your business goal
You are feeling unsatisfied in your career and want to move to be a full time entrepreneur and business owner.
Can't find any practical advice on how to actually build your dream business
You constantly ask yourself, "What if I can't get clients? What if I fail?" or "What if I can't make money?" or the worst one of all "What if I can't run a business?"
Need a community to give you advice and hold you accountable
Feel like you are on your own and there is no one like you (which you aren't, we have a whole community for you!)
I've got you. You are in the right place.  
Check your inbox to confirm your subscription